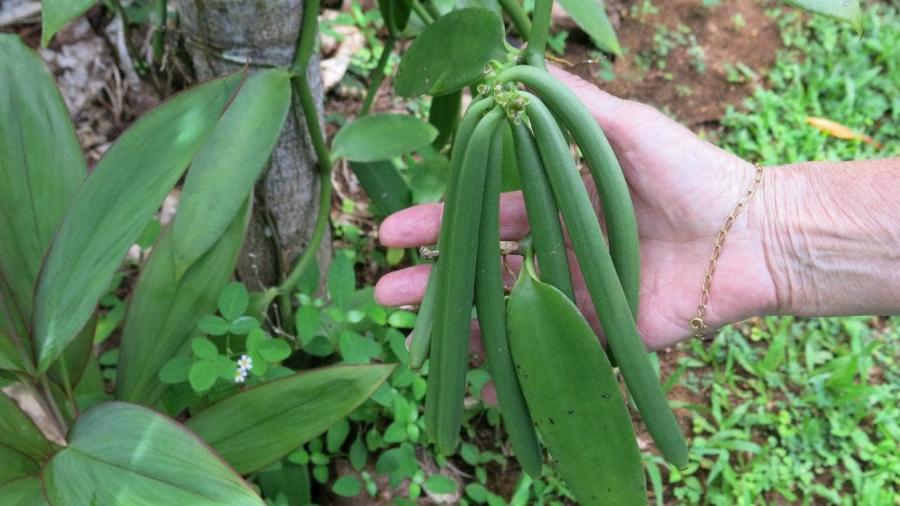 A vanilla importer, Heilala Vanilla, says its crops in Tonga survived the tsunami, but volcanic ash could destroy the plantation.
Vanilla is one of the island nation's biggest exports.
"The uncertainty is very tough," Heilala Vanilla chief executive Jennifer Boggiss said.
Boggiss said the company's vanilla crops were above sea level so were unscathed when the tsunami hit the islands after a massive volcanic eruption on Saturday.