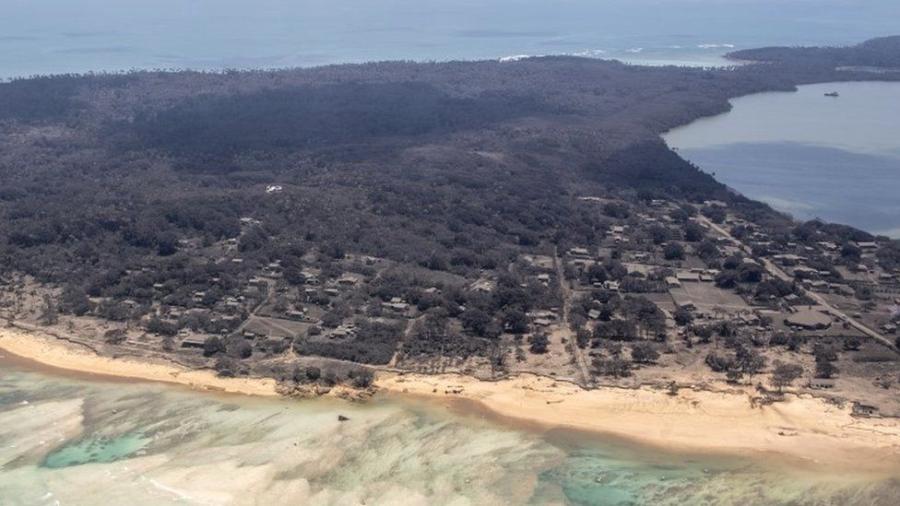 The UN Secretary-General's Special Representative for Disaster Risk Reduction, Mami Mizutori, today extended her condolences to all those affected by the volcanic eruption and tsunami in Tonga and urged greater investment in early warning systems and resilient infrastructure, around the world.
"I send my heartfelt condolences to the people and government of Tonga where lives have been lost and major destruction has destroyed lives, homes, and livelihoods," said Ms. Mizutori.
"Information on the scale of the devastation is still limited, but what is known is the island state suffered extensive damage to its power and communication infrastructure. These disaster losses are not only hampering relief efforts but will have a long-term impact on the country's development.